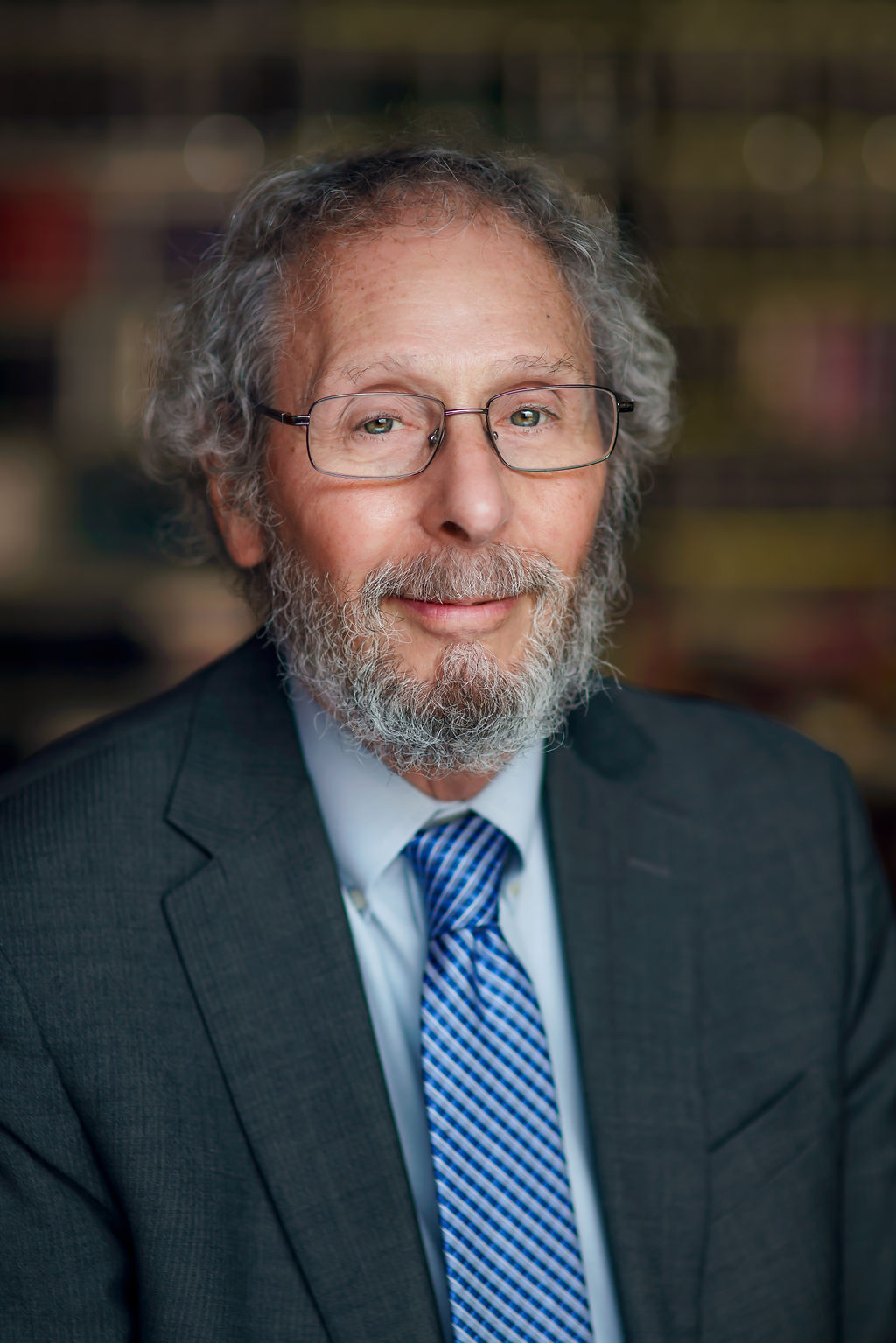 Louis B. Blumenfeld
Of Counsel
L

J.D., Boston College

L

B.A., University of Vermont
L

State of Connecticut

L

United States District Court, Connecticut

L

United States Circuit Court for the Second Circuit

L

United States Supreme Court

Louis B. Blumenfeld joined Cooney, Scully and Dowling in July 1971 following a clerkship with the Connecticut Supreme Court. Mr. Blumenfeld practices in the area of civil litigation with an emphasis on insurance coverage litigation, legal malpractice defense, and civil appeals. Mr. Blumenfeld also has extensive experience in other types of professional malpractice defense, construction defense litigation, fire loss litigation and general litigation. He has represented the State of Connecticut in a number of matters, including wiretap litigation, 1988 actions and defective highway litigation. He also has represented municipalities in zoning and tax appeals.
Mr. Blumenfeld practices before both courts and administrative agencies. His administrative practice began in the early 1970′s and has included the Department of Public Utility Control, the Department of Consumer Protection, the Department of Environmental Protection, the Labor Department, the Department of Motor Vehicles, the Department of Public Health, the Insurance Department and the Workers Compensation Commission. He also has represented attorneys in grievance proceedings at all levels, including at formal hearings, and prospective attorneys before the bar examining committee.
Mr. Blumenfeld's appellate practice began in 1971. He has argued more than 65 appeals in the Connecticut Supreme Court, the Connecticut Appellate Court and the United States Court of Appeals for the Second Circuit and has participated in many more, resulting in a number significant decisions in varied areas of the law. He also has participated in appeals to and petitions for certiorari in the United States Supreme Court. Mr. Blumenfeld has served on the faculty of the Connecticut Appellate Advocacy Institute commencing with its inception in 2004.
Mr. Blumenfeld has been involved in insurance coverage matters for over 35 years. He provides advice to insurers on coverage matters, defends litigation against them, and prosecutes declaratory judgment actions on their behalf. While Mr. Blumenfeld's malpractice defense experience has focused on defending legal malpractice claims for the last twenty years, he also has defended many medical, architect, and engineer malpractice actions, as well as some realtor and insurance agent malpractice cases.
Professional and Civic Activities
Mr. Blumenfeld serves as a mediator for the United States District Court for the District of Connecticut and has served in that capacity for the Connecticut Superior Court. A resident of the Town of Bloomfield, Mr. Blumenfeld has served on the Town Council's Emergency Medical Systems Committee for more than 35 years, and as its Chair for the last 30, and its Parks and Recreation Committee for over 35 years and as Vice-Chair for the past 20. He also has served as president of Camp Hazen YMCA, Inc. and of Beth Hillel Synagogue in Bloomfield, and was a member of the Connecticut Valley Region Board of Directors of the United Synagogue of Conservative Judaism.