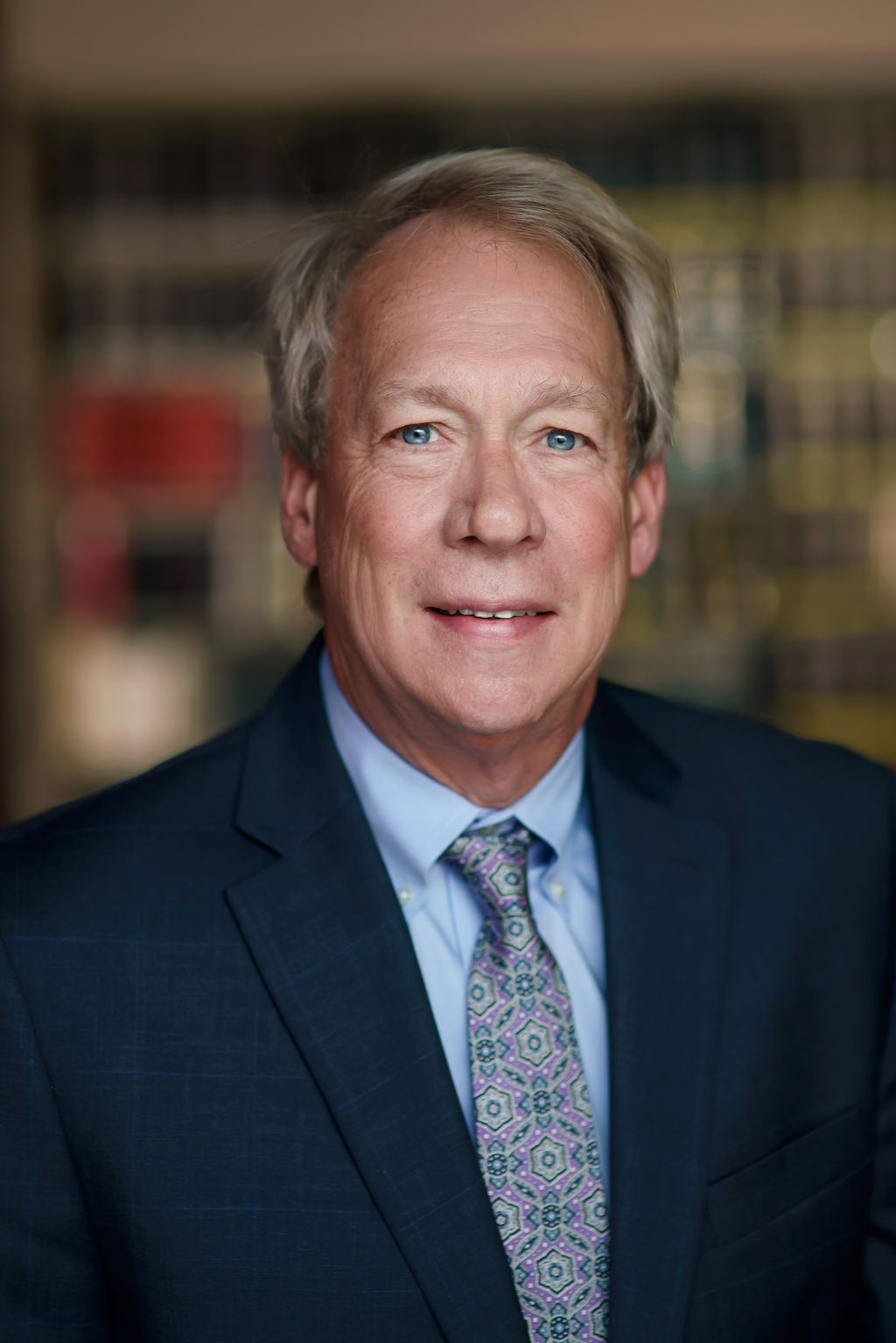 L

J.D., Suffolk University Law School

L

B.A., Amherst College
L

State of Connecticut

L

United States District Court, Connecticut

David A. Haught practices in the area of civil litigation. His practice is primarily focused on the areas of construction litigation, medical malpractice (including the defense of physician and hospital liability claims), the defense of design professionals, and general civil litigation. He also represents the State of Connecticut in the litigation and arbitration of uninsured motorists and other liability claims. Mr. Haught also serves as an arbitrator in a variety of litigated disputes. He has been with Cooney, Scully and Dowling since 1986.
Mr. Haught's litigation practice typically involves complex, multi-party claims. He recently obtained defendant's verdicts on behalf of physicians in several complex medical malpractice claims. He has also successfully represented several major Connecticut hospitals. He has also represented the State of Connecticut in wrongful death claims involving alleged state highway defects police liability claims and police injury claims. Mr. Haught has litigated numerous professional liability claims involving contractors, engineers and architects.
Professional and Civic Activities
Mr. Haught is a member of the Connecticut and Hartford County Bar Associations (litigation and construction law sections). Mr. Haught is a member and counsel to the Land Heritage Coalition, having also served as its president. He is past president of the Minnechaug Swim and Tennis Club. He also serves as a coach in youth sports.