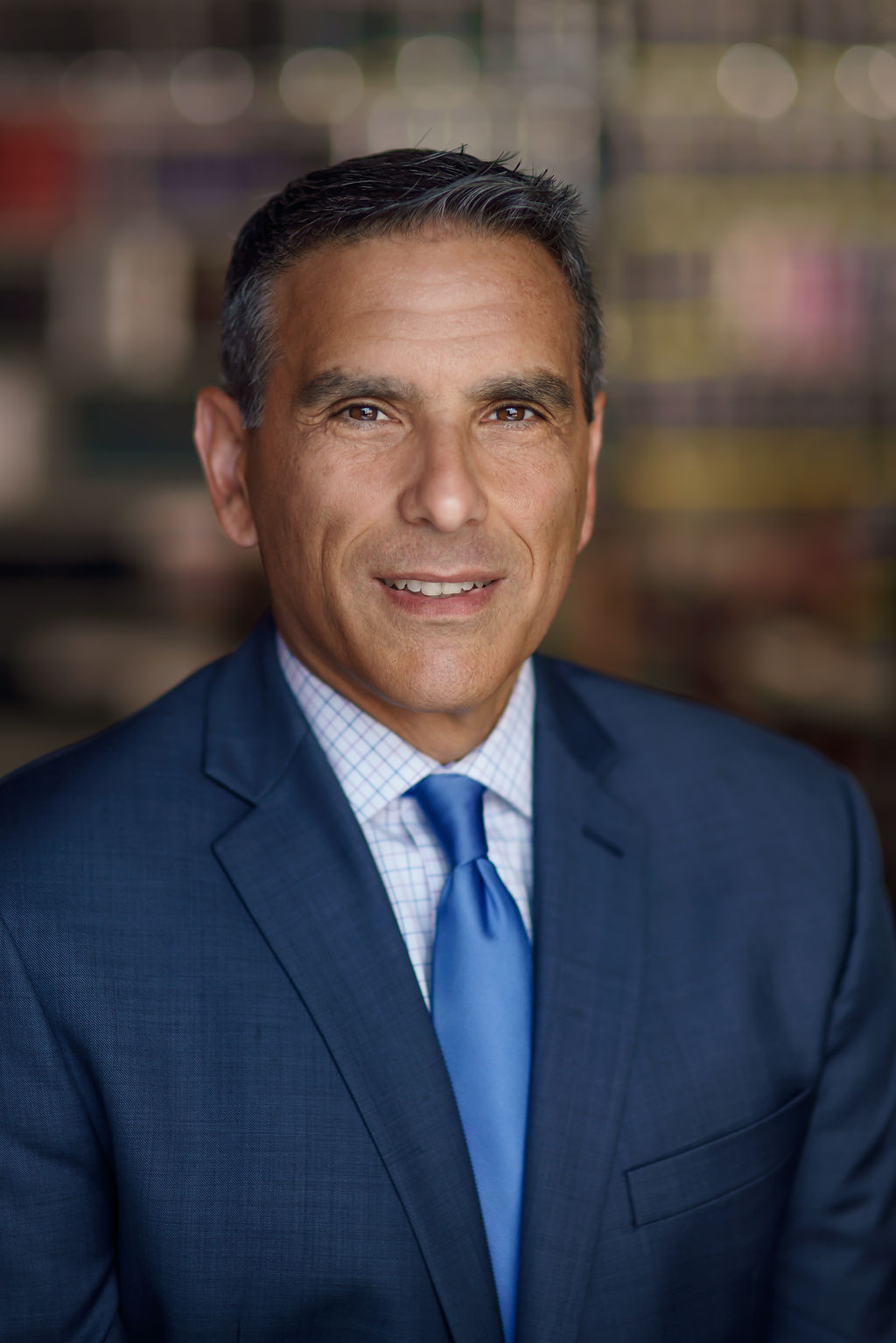 Robert G. Clemente
Partner
L

J.D., University of Connecticut

L

B.A., Boston College
L

State of Connecticut

L

United States District Court, Connecticut

Robert G. Clemente is an experienced trial lawyer who practices primarily in defense litigation, with a focus on commercial general liability, nursing home and medical malpractice claims, commercial roofing claims and motor vehicle rental claims. He represents several carriers in insurance coverage disputes and uninsured/underinsured motorist claims. He has also represented the State of Connecticut in defective highway and motor vehicle cases. Although most of his litigation experience has been at the trial level, he has argued numerous cases in the Connecticut Appellate and Supreme Courts. He joined Cooney, Scully and Dowling in 1988.
Mr. Clemente's practice involves a wide range of areas. He is lead Connecticut counsel for several national nursing home companies and general liability carriers. He has represented nursing home and long-term care facilities, hospitals, surgeons, construction firms, product sellers, non-governmental organizations, dram shop defendants, commercial real estate developers, and individuals, primarily in personal injury cases and also in large property damage and commercial loss actions involving fire loss claims and complicated construction disputes. He has successfully defended the State of Connecticut in jury trials and on appeal in cases as divergent as defective highway, police pursuit and bus malfunction claims. He is also Connecticut counsel for several national companies for all liability claims, involving premises liability, fleet motor vehicle, and negligent supervision cases. Mr. Clemente has also represented a number of carriers in insurance coverage cases in state and federal court.
Professional and Civic Activities
Mr. Clemente is a member of the Connecticut and Hartford County Bar Associations and has lectured to legal professionals and physicians on various medical/legal issues. He has also served as a coach in a number of youth sports and remains active in town sports leagues.