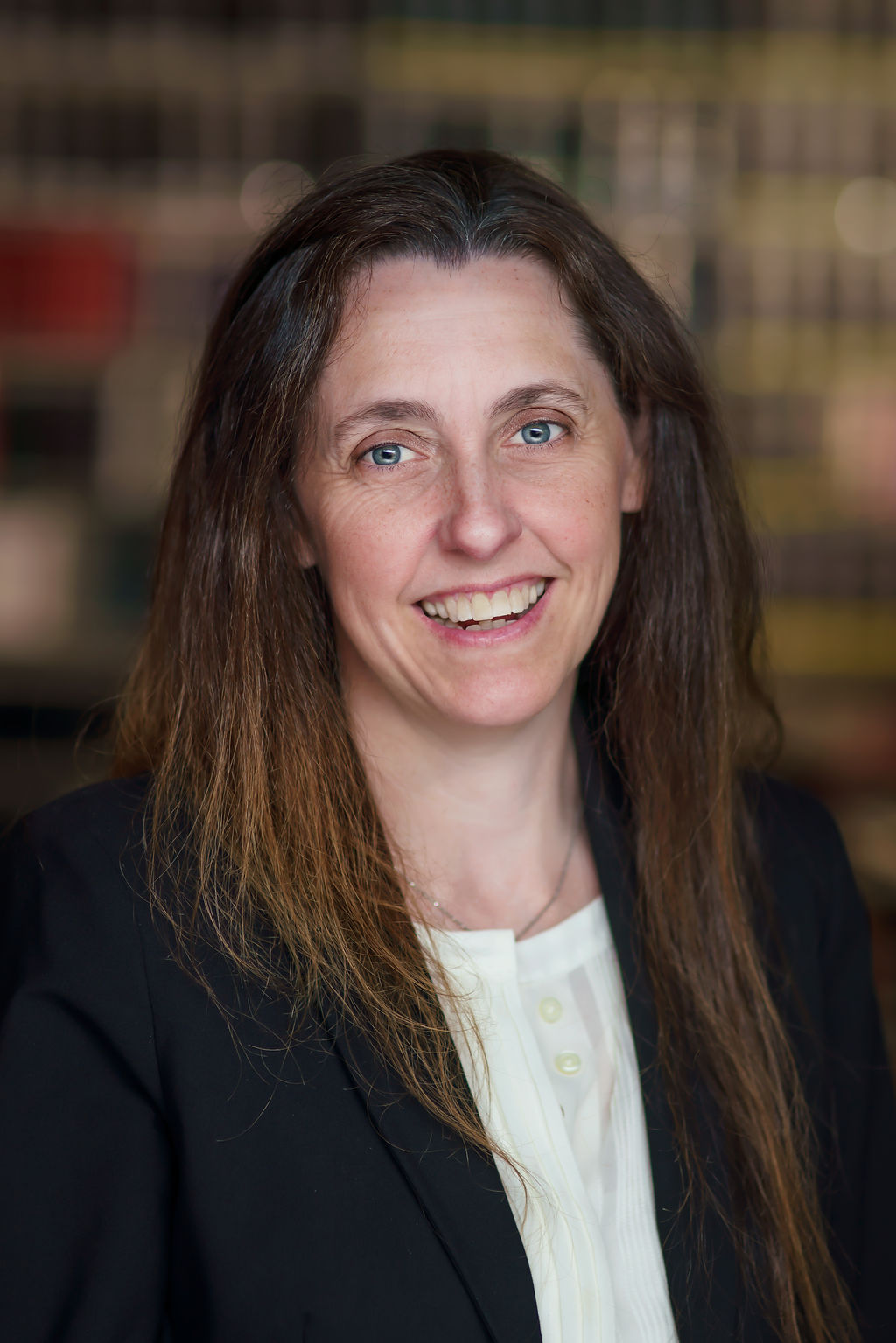 Jessica M. Scully
Partner
L

J.D., University of Connecticut, with Honors

L

B.S., Bates College
L

State of Connecticut

L

United States District Court, Connecticut
Jessica M. Scully has been with Cooney, Scully and Dowling since 1999. She has a diverse practice including not-for-profit and for-profit corporate law, real estate, zoning, probate litigation, appellate advocacy, and general civil litigation.
Ms. Scully works on a wide range of transactional and regulatory matters for not-for-profit entities as well as individuals. She assists clients with contracts, leases, real estate transactions, housing and employment related issues, and obtaining tax exempt status. Ms. Scully represents religious and charitable organizations, including the Archdiocese of Hartford, Catholic Charities, churches, schools, cemeteries and day care facilities, on a variety of matters ranging from corporate compliance to tax exempt and formation issues as well as civil litigation. Ms. Scully's practice involves negotiating and drafting purchase and sale agreements, leases and construction documents, and advising on land use regulatory compliance issues. She also works with boards, advisory councils, and administrators of not-for-profit organizations in addressing and resolving the various challenges they face.
Ms. Scully has also worked in the defense of numerous professional liability cases and has been involved in the representation of individuals and entities before state and federal agencies. Ms. Scully has also successfully represented the State of Connecticut in defective highway, uninsured/underinsured motorist and motor vehicle claims. Ms. Scully has briefed and argued appeals in the Connecticut Appellate Court.
Professional and Civic Activities
While attending law school, Ms. Scully was a Notes and Comments Editor of the Connecticut Insurance Law Journal and was an officer of the Phi Delta Phi Legal Honor Society. Ms. Scully also served as a Legal Research and Writing Teaching Assistant at the University of Connecticut School of Law and was the recipient of the CALI Award for Future Excellence. Ms. Scully authored an article "Legislating Apologies in Connecticut – Public Act No. 06-40″ in the Autumn 2006 Journal of the Connecticut Defense Lawyers Association. Since law school, Ms. Scully has been a member of the Inns of Court and is a member of the Connecticut Defense Lawyers Association, Connecticut and Hartford County Bar Associations, and National Diocesan Attorneys Association.