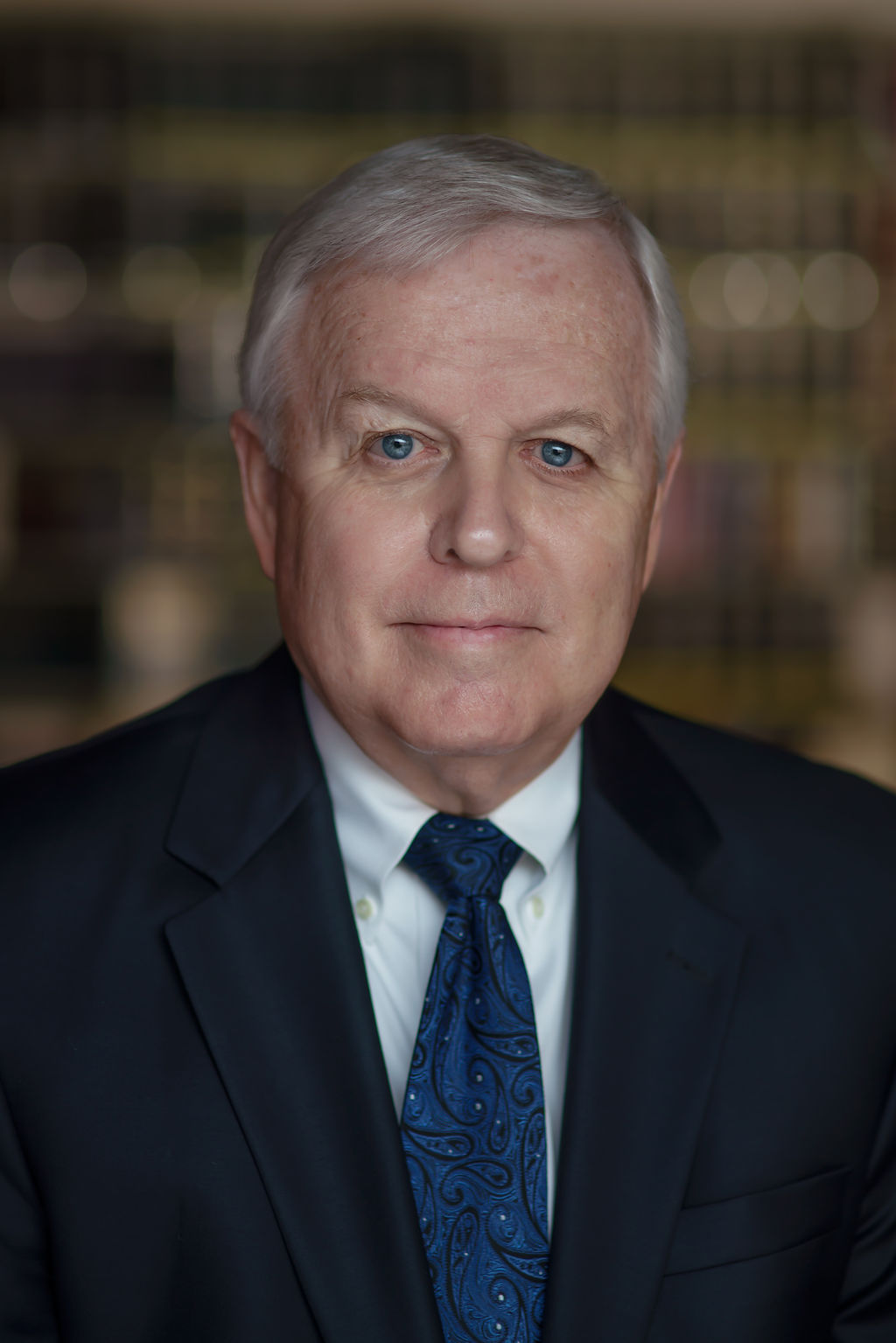 John W. Sitarz
OF COUNSEL
L

J.D., University of Maine School of Law

L

B.A., Wesleyan University
L

State of Connecticut

L

United States District Court, Connecticut

L

United States Circuit Court for the Second Circuit

John W. Sitarz practices in the area of civil litigation with an emphasis on defense of medical malpractice, wrongful death and other significant personal injury matters. He is counsel to the Roman Catholic Archdiocese of Hartford and he also defends and advises other not-for-profit and religious corporations in constitutional and sensitive matters. He has also represented the State of Connecticut in litigation on a variety of matters. He has been with Cooney, Scully and Dowling since 1972.
Mr. Sitarz has had extensive experience in defending physicians and hospitals in medical malpractice claims with great success, and in representing physicians and other health care providers before the Department of Public Health. He has also had extensive experience in defending the State Department of Transportation as well as the Connecticut State Police in a variety of legal matters.
Mr. Sitarz has represented the Archdiocese of Hartford on a wide variety of issues for many years, including representing the Archdiocese on claims of alleged clergy abuse. He has also advised a number of other religious and not-for-profit corporations on a variety of issues.
Professional and Civic Activities
Mr. Sitarz is a member of the American Board of Trial Advocates. He is also a member of the Connecticut and Harford County Bar Associations, as well as the Connecticut Defense Lawyers Association and the National Diocesan Attorneys Association. He has lectured to physicians and hospitals on issues relating to medical malpractice claims and risk management.