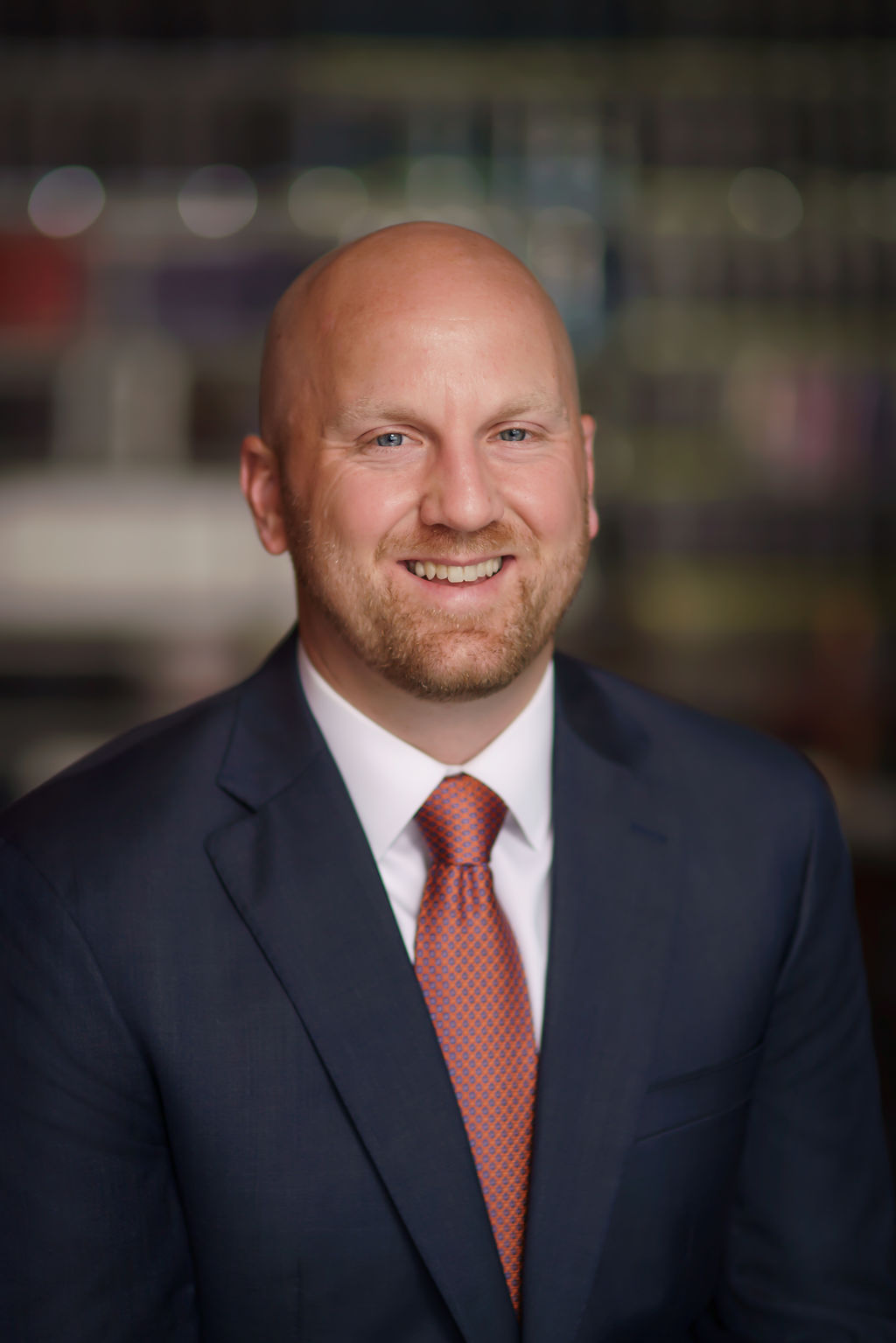 L

J.D., Western New England College School of Law

L

B.A., University of Connecticut
L

State of Connecticut

L

United States District Court, Connecticut
Mr. Riley joined Cooney, Scully and Dowling in 2013. He practices in the area of general civil litigation.
Mr. Riley has worked on a range of civil litigation matters including defense of medical malpractice claims, premises liability defense, uninsured/underinsured motorist defense and the defense of the State of Connecticut in motor vehicle and highway defect claims. Prior to joining Cooney, Scully and Dowling, he served as a legal research clerk to the judges of the Superior Court in Hartford and Tolland. Throughout law school, Mr. Riley worked as a temporary assistant clerk for the Connecticut Judicial Branch. He has been named a Rising Star by Super Lawyers magazine 2015-2022.
Professional and Civic Activities
While attending law school at Western New England College, Mr. Riley was awarded the CALI Excellence for the Future Award in Land Finance and Transfer. He is a member of the Connecticut Defense Lawyers Association, Western New England College School of Law Alumni Association and participates in the Hartford Lawyers' Softball League.