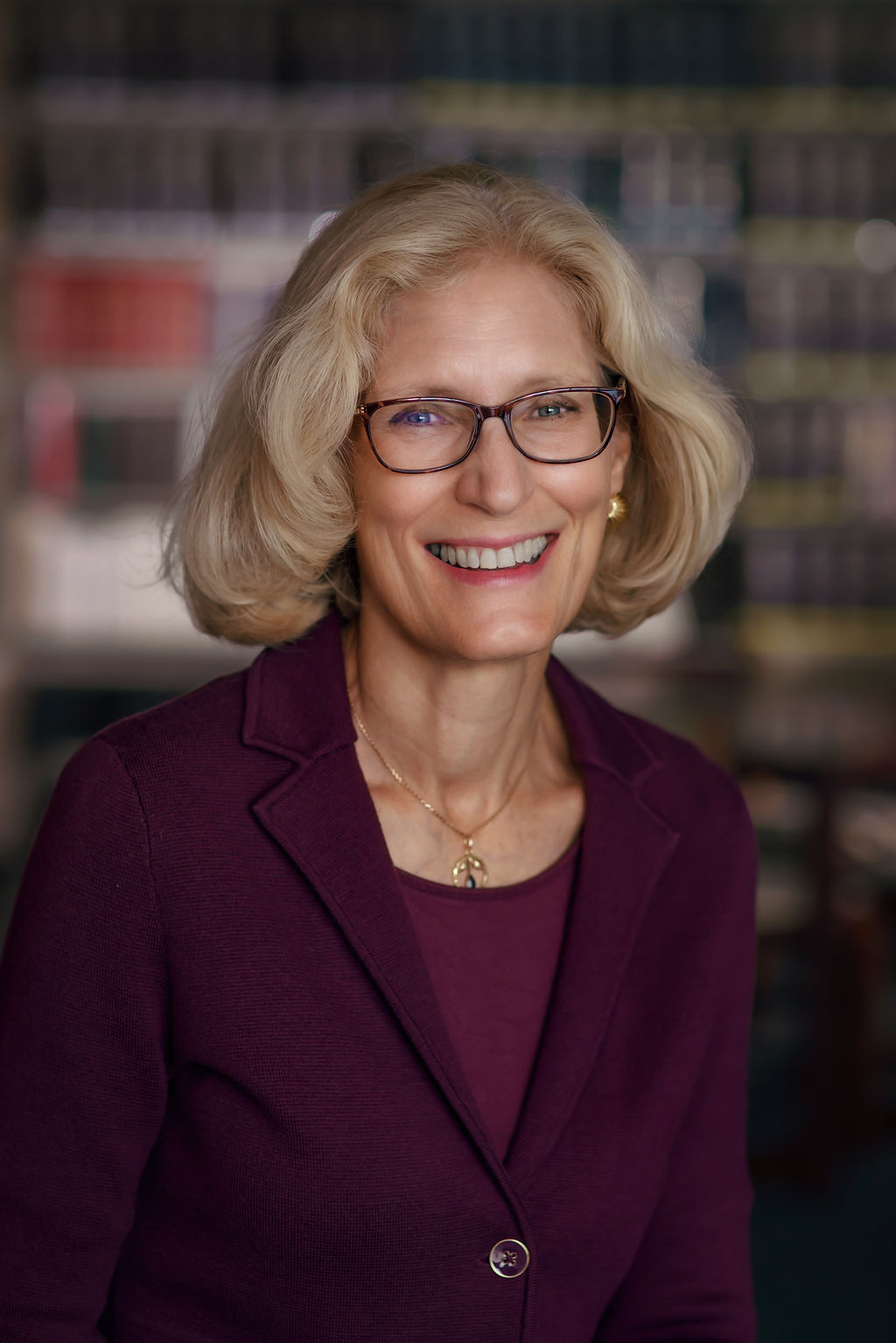 Karen Jansen Casey
Partner
L

J.D., University of Connecticut

L

B.A., University of Vermont
L

State of Connecticut

L

United States District Court, Connecticut

Karen Jansen Casey joined Cooney, Scully and Dowling in 1981. She practices in the areas of not-for-profit and for-profit corporate law, estate planning, real estate, zoning, probate, and probate litigation.
Ms. Casey works on a wide range of transactional and regulatory matters for businesses, not-for-profit entities, and individuals.
She represents religious and charitable corporations, including the Archdiocese of Hartford, the Sisters of Saint Joseph, Catholic Charities, the Vincentian Fathers and Brothers, the Daughters of Mary of the Immaculate Conception, churches, schools, nursing facilities, cemeteries, and day care facilities, on matters ranging from corporate compliance to tax exempt and formation issues. She enjoys working with the boards, advisory councils, and administrators of these entities in addressing and resolving the numerous challenges they face.
In addition to her representation of tax exempt organizations, Ms. Casey represents small businesses and professional entities in connection with their formation choices and filings, real estate and contract matters, and dissolution and termination processes.
Ms. Casey's practice also includes all aspects of estate planning, probate and trust administration, representation of fiduciaries, and probate litigation.
Her extensive real estate practice involves negotiating and drafting purchase and sale agreements, leases, and construction documents, and counselling on land use regulatory compliance issues. She is grateful to have been involved with a significant number of rehabilitation projects that have adaptively reused school buildings and religious structures for supportive housing for those at risk of homelessness, and for elderly housing, adult day care, child day care, and licensed residential home care.
Ms. Casey has lectured on estate planning, advance directives, and charitable giving at community events sponsored by charitable and religious organizations, and has provided seminars on real estate and business practices to fellow attorneys and other professionals. She has also lectured to not-for-profit corporations on a variety of legal and business topics including directors' and officers' duties and liabilities.
Professional and Civic Activities
Ms. Casey is a member of the American, Connecticut, and Hartford County Bar Associations. She is also a member of the National Diocesan Attorneys Association and serves on the Board of the New England Province of the Congregation of the Mission's (Vincentian Fathers and Brothers') Retirement Trust and has been its President since 1992. Over the years, she has served on the boards of a variety of local charitable organizations.