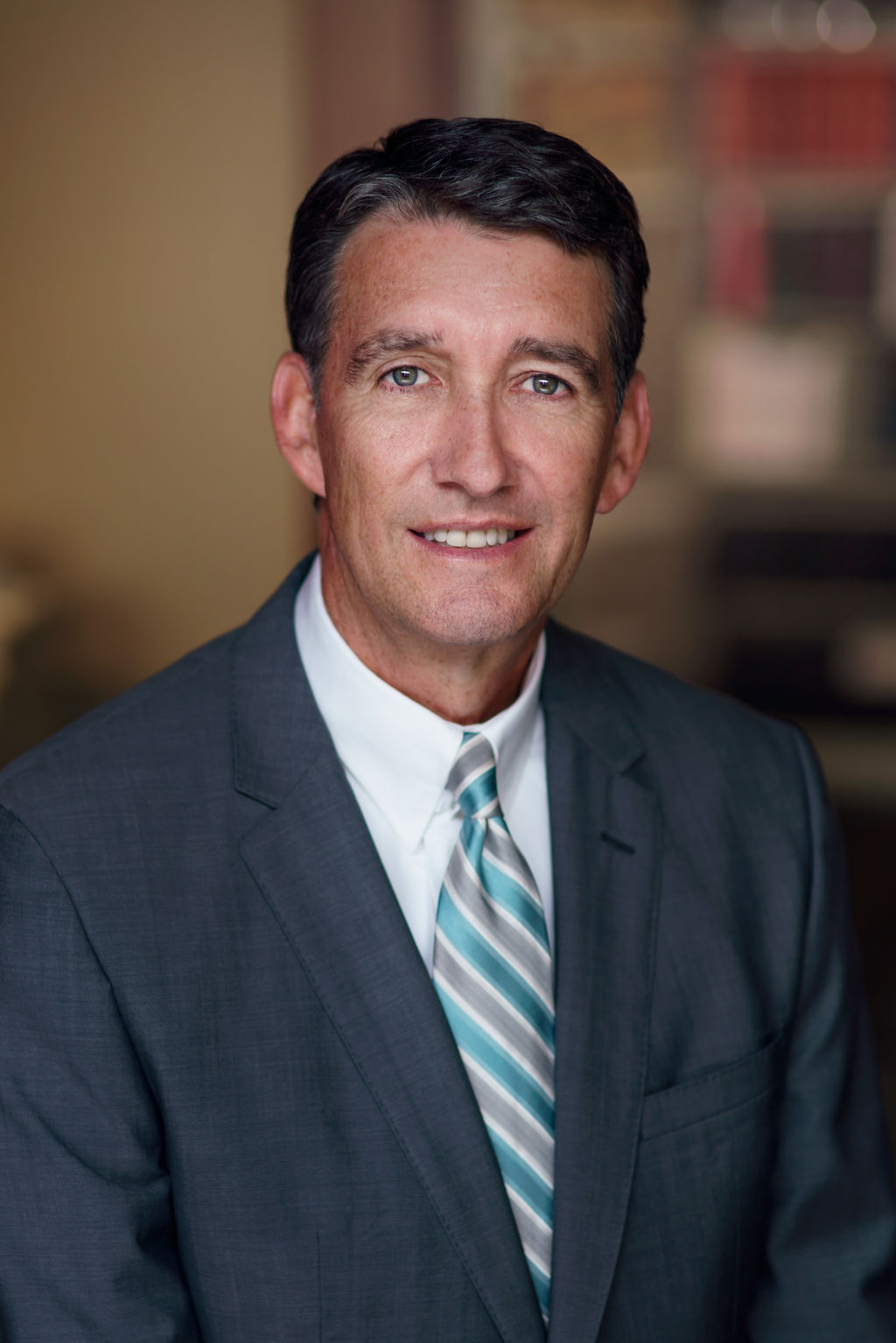 L

J.D., Western New England College School of Law

L

B.A., Salve Regina College, Cum Laude
L

State of Connecticut

L

United States District Court, Connecticut

James T. Scully joined Cooney Scully and Dowling in 1987. Mr. Scully practices in the area of civil litigation representing both plaintiffs and defendants in litigation matters including products liability (including asbestos), personal injury, workers' compensation, uninsured and underinsured motorist claims and contractual matters. Mr. Scully also practices in the areas of real estate and probate.
Mr. Scully has successfully handled civil and administrative appeals. Mr. Scully has represented the Archdiocese of Hartford and other not-for-profit organizations as well as various commercial employers in workers' compensation claims. He has successfully defended personal injury defendants in various negligence actions. He has represented residential and commercial buyers and sellers in real estate transactions. He has represented landlords and tenants. He has served as a Probate Court Appointee in life support termination and conservator matters.
Professional and Civic Activities
Mr. Scully is a member of the Connecticut and Hartford County Bar Associations. He is a member of Workers' Compensation Section of the Hartford County Bar Association. He has a long history of active participation and involvement in many charitable organizations. He served on the Board of Directors for the Cystic Fibrosis Foundation and served a co-chairperson of several fund-raising events. Since 1996, Mr. Scully has served as a Board of Director and served as an officer of said Board and on numerous committees for the Intensive Education Academy in West Hartford, which is a school for children with learning disabilities. Mr. Scully also served on the School Board of Saint Brigid Parish in West Hartford from 1995 until 2008. During th
at time he served as the School Board's chairman and served on the Finance, Development, Accreditation and Policies and Procedures and Principal Search Committees. Mr. Scully also served on several committees for Northwest Catholic High School serving as a co-chairperson of the school's first major capital campaign which raised over 1.3 million dollars. Mr. Scully also has served on several alumni committees for Salve Regina University.